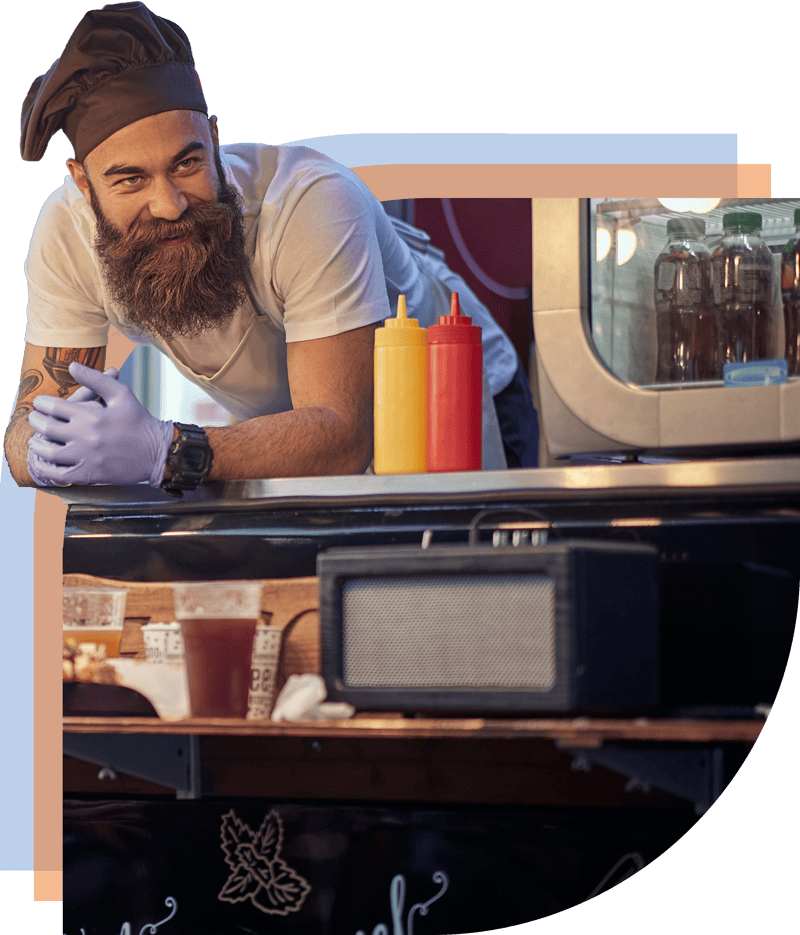 FOOD
&
DRINK
NETWORK
A COMMUNITY-DRIVEN PLATFORM THAT EMPOWERS GROWTH THROUGH TECHNOLOGY & COLLABORATION
Discover and support your local food and drink event scene on the ultimate community platform for foodies and businesses. Connect & collaborate with local restaurants, food trucks, farmers' markets, breweries, wineries, and more. Featuring event calendars, digital menus with online ordering businesses can promote deals, merchandise, event tickets, table reservations and jobs. Subscribe & stay up-to-date with local and industry news and videos from local food and drink influencers and creators.
Made Possible By Our Sponsors
BISTRO BUDDY'S
🎥 Culinary Tour on Video
Dive into the vibrant world of festivities through our captivating video explorations! From bustling food festivals to the intimate ambiances of food and drink establishments, our video segments offer a visual treat that transports viewers straight to the heart of culinary experiences. Revel in the sights, sounds, and stories of gastronomy like never before.
BISTRO BUDDY'S
Events & Ticket Box Office
Dive into a world of flavor with BISTRO BUDDY'S Events & Ticket Box Office, your premier destination for food truck festivals, beer fests, and more. Secure your tickets to explore a variety of culinary delights and craft brews, all while supporting and enriching our local community. Businesses are invited to participate in events and showcase their profiles on event details, creating a vibrant network of culinary enthusiasts and industry professionals. Join us, indulge your taste buds, and be a part of the celebration of food, drink, and community!
BISTRO BUDDY'S
Food & Drink Community Directory
Elevate your culinary brand with BISTRO BUDDY'S, a custom-built platform designed for foodies and businesses alike. Get listed for free in our comprehensive directory and connect with a vibrant community eager to explore your offerings. Share news, deals, and events to engage and delight customers, and gather stellar ratings and reviews to climb the ranks in search results. With customizable plans, no lock-in contracts, and a suite of tools to enhance your online presence, BISTRO BUDDY'S is your partner in culinary excellence and community building. Join us and start your journey to culinary prominence today!
BISTRO BUDDY'S
MarketPlace Deals
Step into BISTRO BUDDY'S Marketplace Deals, where culinary bargains meet artisanal treasures. Cater to your cravings with exclusive catering offers, toast to savings with brewery specials, and savor the opportunity to collect unique merchandise from your favorite spots. Our platform is a haven for food aficionados and craft connoisseurs alike, offering a cornucopia of deals from local artisans, craft vendors, and culinary creators. Indulge in the richness of our community-driven marketplace and elevate your epicurean experience with BISTRO BUDDY'S MarketPlace Deals
SANTA'S HERE WITH HOLIDAY CHEER!

SPREADING JOY FAR AND NEAR!

TASTING DELIGHTS FROM OUR FOOD TRUCK, DEAR,

WITH SEASONAL TREATS THAT MAKE YOU CHEER!
BISTRO BUDDY'S
Food & Drink News & Announcements
Stay informed and tantalized with BISTRO BUDDY'S Food & Drink News, your premier source for the latest happenings in the culinary world. From groundbreaking restaurant openings to the hottest trends in mixology, our coverage keeps you at the forefront of the food and beverage scene. Whether you're a casual diner or a connoisseur, our news serves up the fresh, flavorful insights you crave. Satisfy your appetite for knowledge and never miss a beat in the ever-evolving world of gastronomy with BISTRO BUDDY Food & Drink News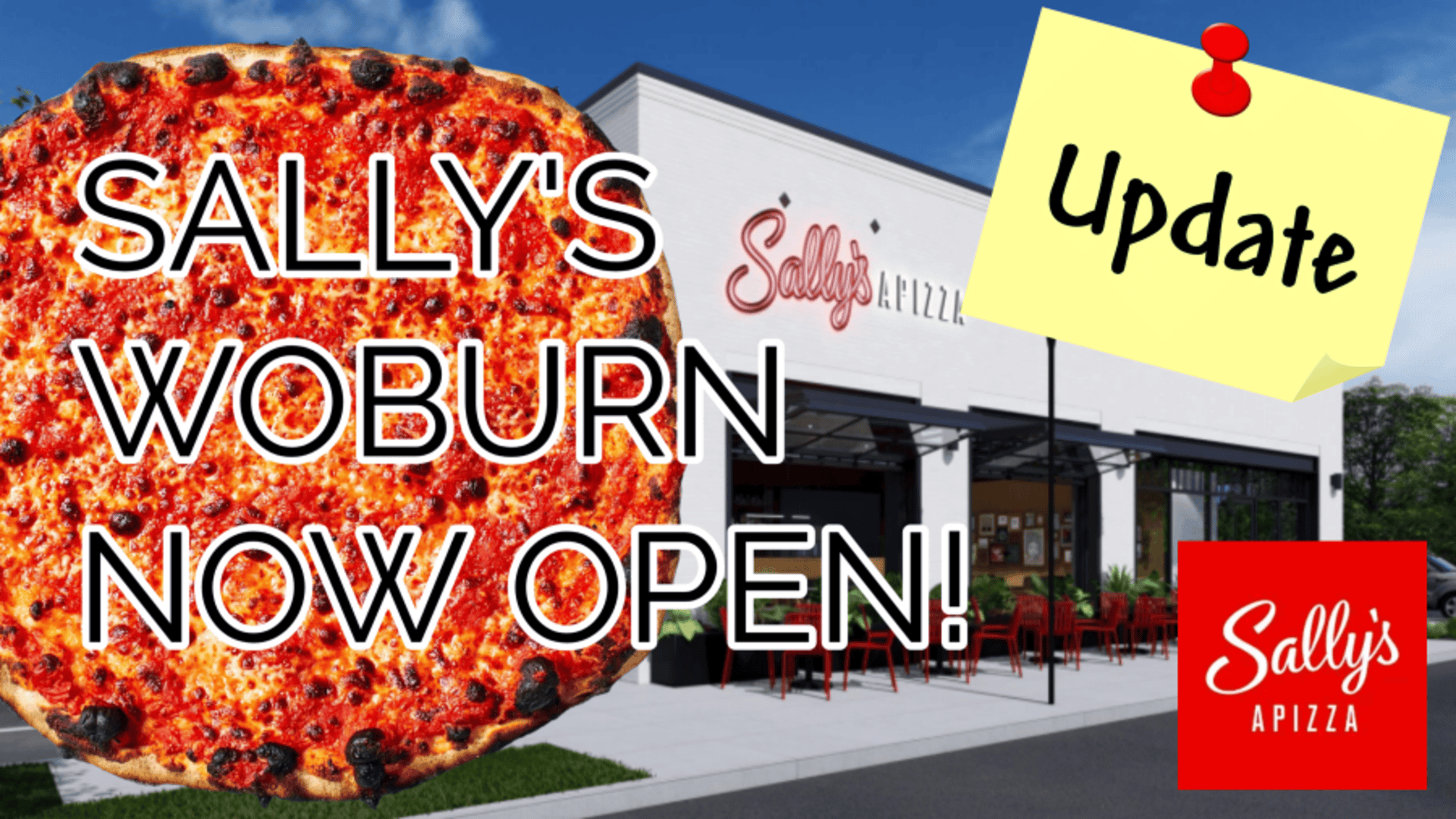 Introduction: Exciting times for pizza enthusiasts! Sally's Apizza, a storied name in the world of pizza, is set to open its Woburn Village location on Thursday, December 14. While BISTRO BUDDY and The Hometown Explorer won't make it to the grand opening due to the short notice, we're buzzing with anticipation for our future visit. We encourage everyone planning a visit to mention BISTRO BUDDY sent you!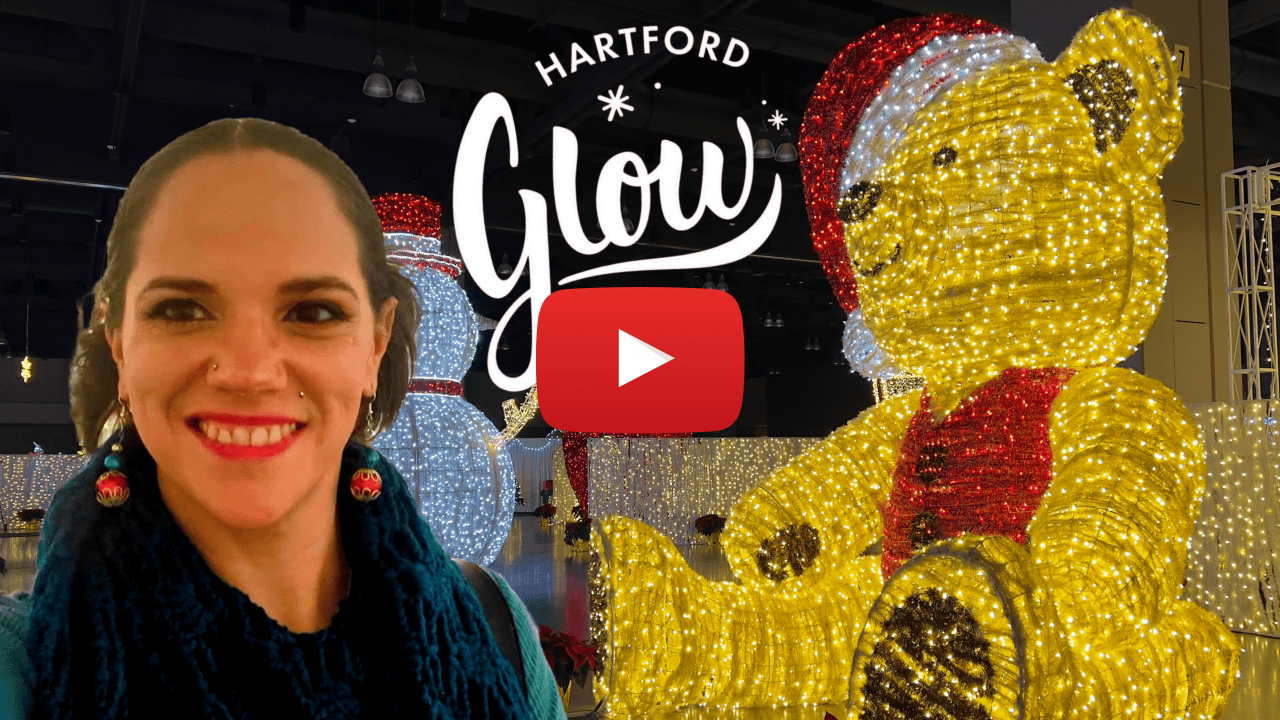 Local Event News & Happenings
The Ultimate Photo Opportunity
Visiting Glow Hartford was a magical journey, ideal for capturing those cherished holiday moments. The event was filled with numerous picturesque spots, including glowing swings, Cinderella's carriage, and beautifully lit frames. The arrangements seemed tailor-made for the ultimate photo-op. Enjoy some of the fantastic photos captured by our team during the visit!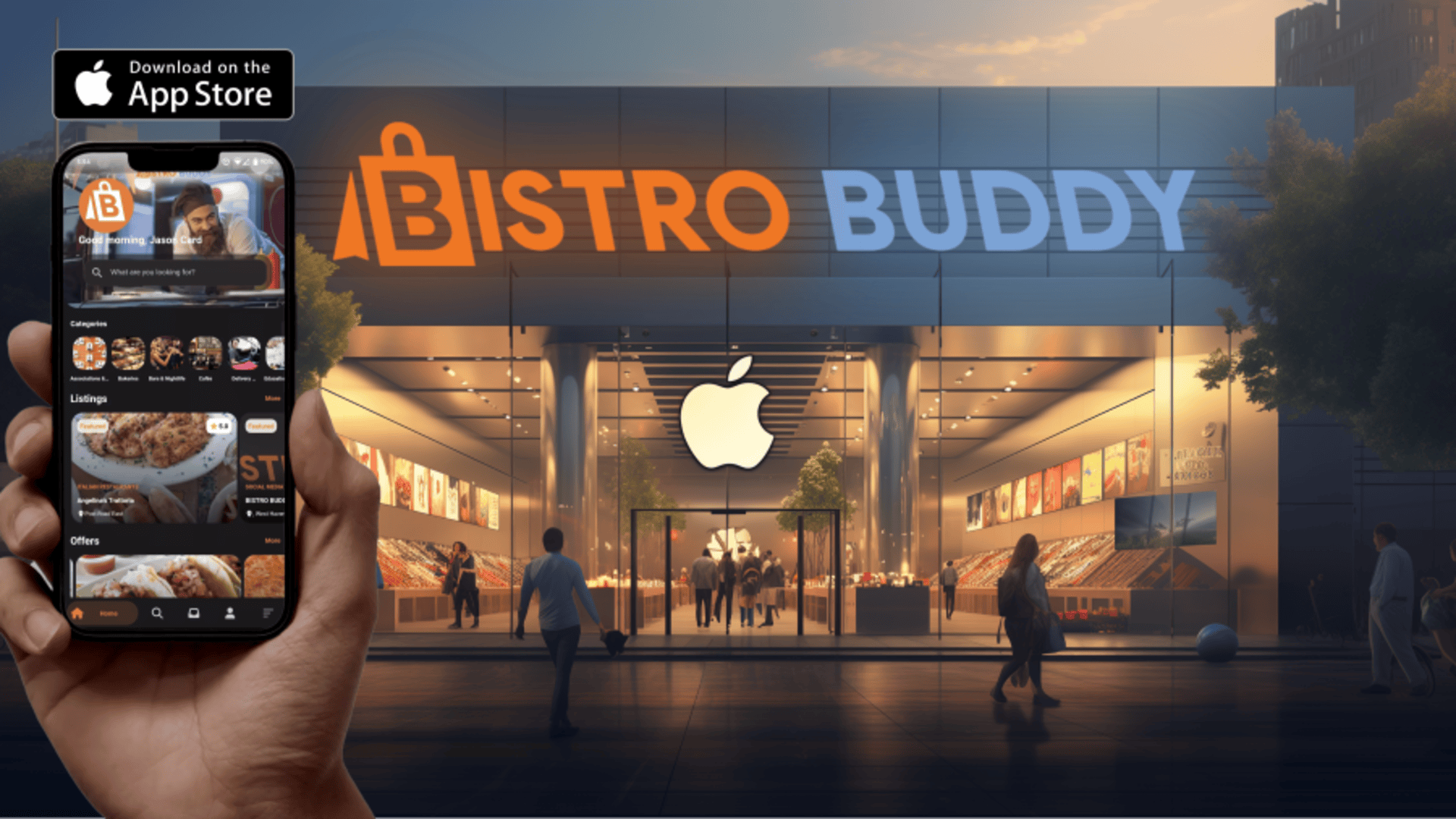 Reflection on our first season the Journey
As we stand on the precipice of version 2.0, we want to take a moment to reflect on the incredible journey we've embarked upon together. Today, we're not unveiling the long-anticipated 2.0; instead, we find ourselves at the doorstep of version 1.9.1. While we may not have reached the summit just yet, the path we've traveled has been nothing short of remarkable, and we're honored to share this moment with you.