Local Ghost Kitchen News
Welcome to BistroBuddy.com, your go-to source for the latest Local Ghost Kitchen News. We bring you the inside scoop on the latest developments, trends, and happenings in the ghost kitchen industry in your local area. Our team of food and industry experts provide in-depth analysis and coverage of the latest trends, events, and innovations in the local ghost kitchen scene. Whether you're a professional in the industry or simply curious about this new food business model, BistroBuddy.com has something for everyone. Stay informed and up-to-date with the latest local ghost kitchen news by following us on BistroBuddy.com.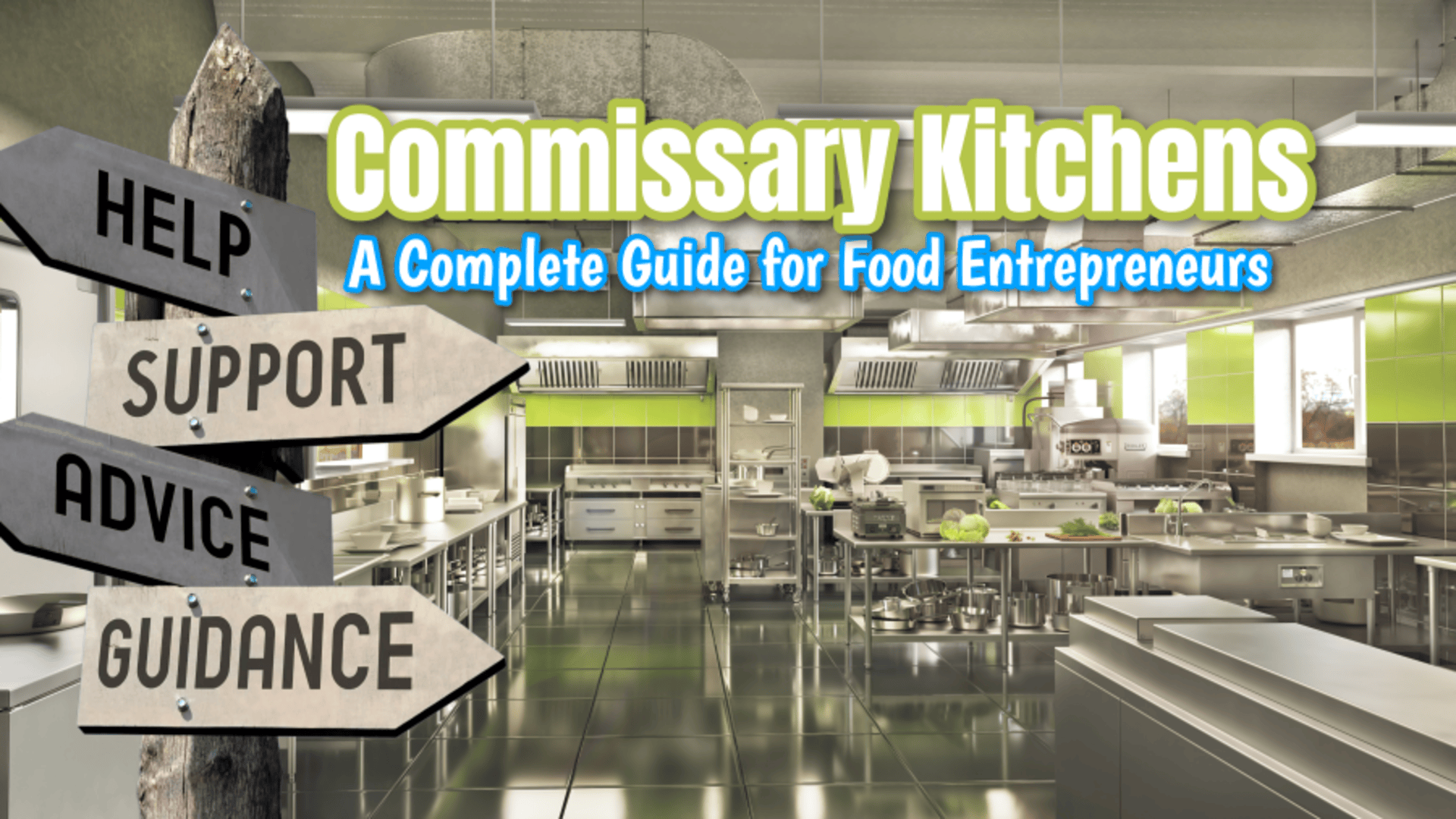 Commissary Kitchens: A Complete Guide for Food Entrepreneurs
History of Commissary Kitchens
T...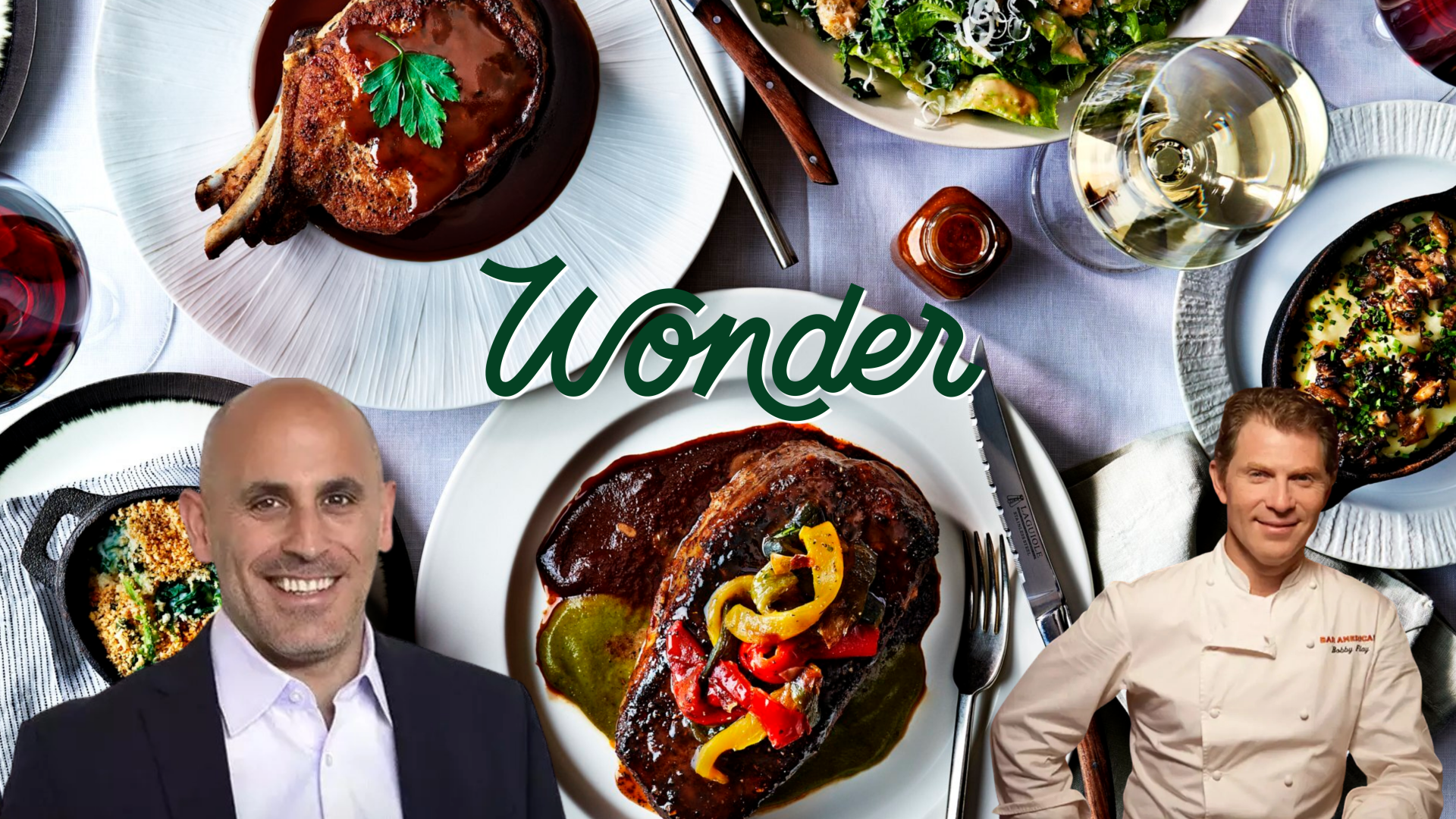 Introducing the Wonder Ghost Kitchen Concept
The New York City dining scene is about to get a whole lot more exciting. Introducing the la...